About Project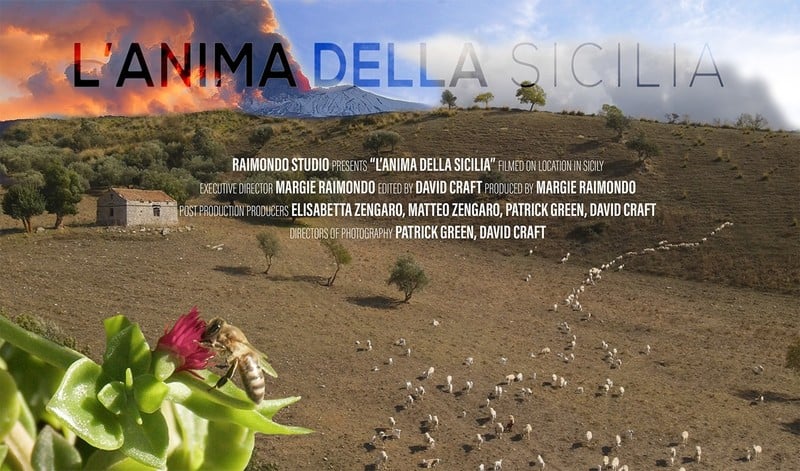 The food we eat connects us to a vast web –from farmers to producers – involved in getting food from farm to fork. We probably don't pause to think about it while eating an apple or cheese, but this global food system is central to some of the biggest challenges facing humanity. Farmers are our most fragile link in this food chain.
Director Biography
Margie Raimondo writes about the intersection of food, agriculture and farming. Raimondo Studio is a production and creative studio based in Little Rock, Arkansas that specializes in heritage food and farm storytelling through film and cookbooks.
Executive Director, Margie Raimondo, writes about the intersection of food, agriculture and farming.
She is a chef, farmer, author, and filmmaker. Her roots trace back to Sicily and Campania. After spending a year living in Italy on farms, she wanted to tell the stories of the beautiful people, family traditions and land in Sicily. Her film, L'anima della Sicilia (The Soul of Sicily) shows how they are adapting to climate change, lack of biodiversity, and food insecurity in an uncertain world. The farmers want transformation without losing the old ways of life.
She and her partner, Chris, built a small urban farm and kitchen. She is keeping the traditions of farming and food preservation alive by offering Simply Sicilian cooking and canning classes and farm workshops.www.urbanafarmstead.net
Her first cookbook, Mangiamo, will be released in November 2022.
Project Credits
Margie Raimondo – Director
Margie Raimondo – Writer
Margie Raimondo – Producer
Elisabetta Zengaro – Producer
Coach Wade
David Craft – Producer
Patrick Green – Producer
Claudio Arestivo – Key Cast
Giuseppe Buonsangue – Key Cast
Giuseppe Burano – Key Cast
Mariella Ferrara – Key Cast
Giuseppe Grasso – Key Cast
Giovanni Guccione – Key Cast
Valentina Guccione Guccione – Key Cast
Fabrizia Lanza – Key Cast
Karen La Rosa – Key Cast
Luca Novello – Key Cast
Ivana Piccotto – Key Cast
Pierpaolo Puleo – Key Cast
Franco Vescera – Key Cast
Loredana Vivera – Key Cast