About Project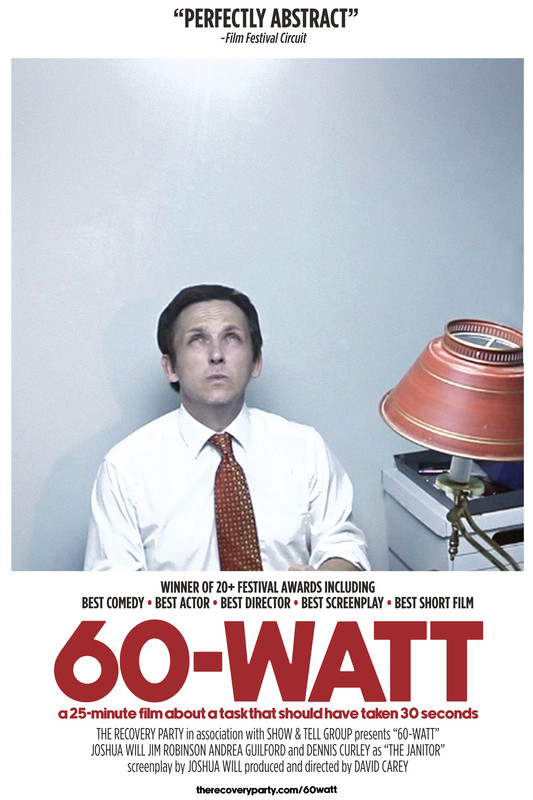 One man's quest to speak with the right person and obtain the correct form in order to request a new light bulb so he can finish an Efficiency Report that's due in five minutes 3½ hours ago.
Over 20 Film Festival Awards including Best Comedy, Best Short Film, Best Actor, Best Screenplay, and Best Director.
Director Biography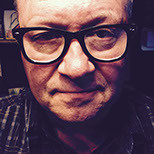 David is a filmmaker and video producer located in Minneapolis, MN. His company, Show & Tell Group develops and produces commercials, corporate communications and short films.
Project Credits
Joshua Will – Writer
Delay (2022)
David Carey – Director
Vampires! Horror!
David Carey – Producer
Vampires! Horror!
Joshua Will – Key Cast
"Sam"The Last Time I Saw Richard and Diedre (2018)
Jim Robinson – Key Cast
"Ralph"Gorkha Protector
Jen MarenKey Cast
"Kim Lee"The Funeral
Dennis CurleyKey Cast
"Custodial Engineer"Vampires! Horror!
Andrea Guildord – Key Cast
"Breckenridge"Andrea Guilford was primarily an actor for years, then she fell in love with numbers and became an accountant. As an actor, she performed with the Milwaukee Repertory Theater, Brave New Workshop, and Actors' Theatre MN, did some local commercials, a few small independent films, and loads of improv. She spends her time now caring for family in Michigan and Florida.
Kelly KohlbacherKey Cast
"Jill"
Brandon BoatKey Cast
"The Office Gollum"The Theater of Public Policy
Jim Cunningham – Key Cast
"Diversity Committee (Smith)"