About Project
A group of people are unknowingly interconnected through one man literally selling his soul to the Devil for fame and fortune. One by one each person is visited by Satan in hopes of collecting more souls from the selfishly-desperate and self-deluded people.
Director Biography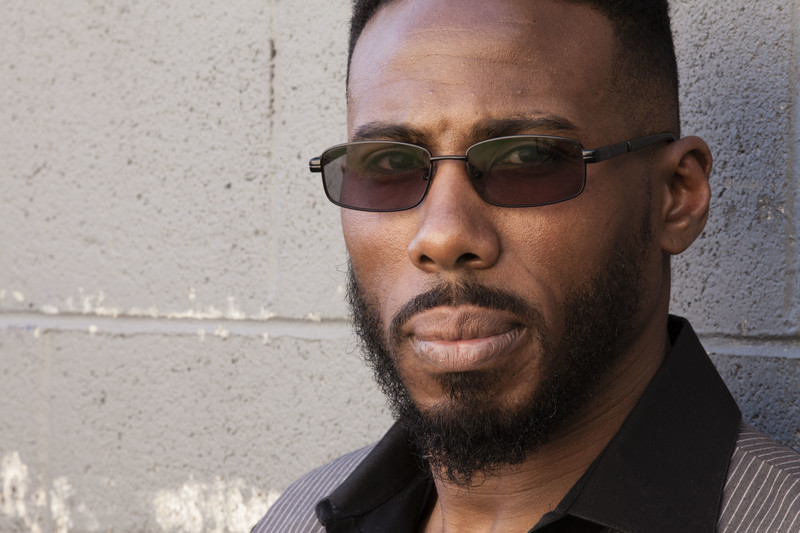 Lovie is a Nigerian/British/Jewish Filmmaker/Producer/Writer/Actor, raised an Army brat and having played professional basketball overseas, he developed a unique flavor for storytelling. Lovie first directed music videos, socially conscious/hip reality-shows, and helped develop PSAs for non-profit programs for the homeless youth in the Southeast.
Lovie's experience as an actor in the stage productions Amistad and For Black Boys along with films such as "Fright Night", "Debt to Society", "UTU", and "The Sounds of War…" contribute to his ability to bring the character to life.
Lovie is producing the feature films "Supernal Darkness", a psychological action/thriller, and "Sidewalk Baby" an urban/hip hop bi-opic. Current projects in active development are a paranormal/sci-fi action-thriller called "The Blackest Yellow…", a black western called "The SINS", and cultural war film called "SLAP".
Next on the film slate is a paranormal/action short called Your 24…" which is Produced, Written, & Directed by Lovie.
Lovie is committed to create social awareness and positive change through film and television around the areas of child abuse awareness and child sex trafficking plus social-change topics.
Lovie's training and life experience combine to provide him a unique lens through which he views life. It is this lens which he applies to the discipline of storytelling as a Filmmaker/Actor/Writer/Director…
Project Credits
Lovie Johnson – Director
The Protege' Project, The SINS…,
Lovie Johnson – Writer
The Protege' Project, The SINS…
Lovie Johnson – Producer
The Protege' Project, The SINS, Syndicate Smasher,
Lovie Johnson – Key Cast
"SHAD"The Protege' Project, The SINS, Syndicate Smasher,
Johnny Avila – Key Cast
"ROBERT"
Ella Jae Stewart – Key Cast
"VERONICA"
Sean Richards – Key Cast
"LUCIFER"