About Project
Two young women struggling to survive and the start of the end of the world and one is them is a cannibal.
Writer Biography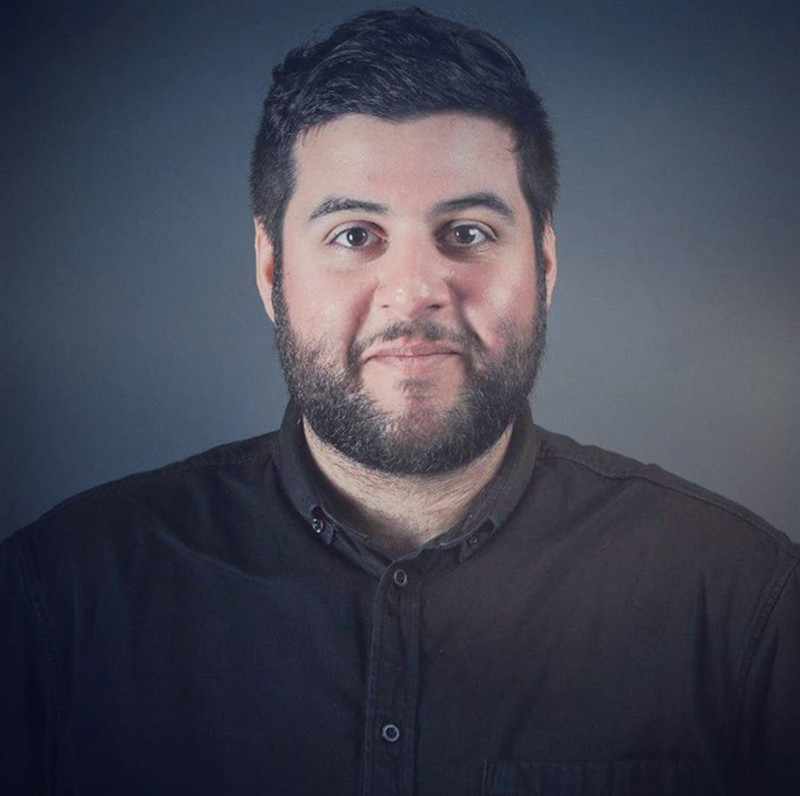 Grandson of an Armenian Genocide survivor and outliving a leukemia diagnosis at just 13 years old, Kalen Artinian tells stories of real world trauma through fantasy and genre.
Kalen's short films have played at film festivals all over the world and he's directed, shot and edited music videos for artists all the way from NYC to Paris to Saudi Arabia
Most recently, Kalen was selected to be a participant in the 2018 RIFF Talent Lab in Reykjavik. He works as a freelance director, cinematographer and editor. Kalen's works are clever, engaging and reflect both older and contemporary modes of filmmaking.