About Project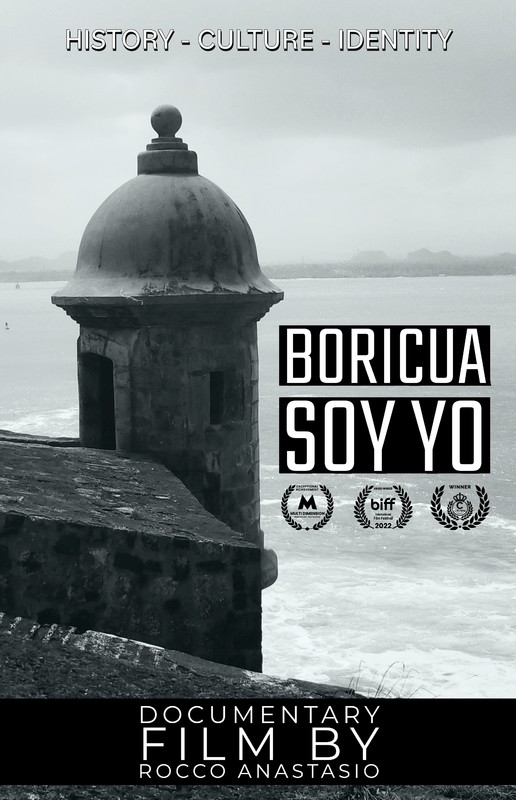 Boricua Soy Yo' by documentary filmmaker Rocco Anastasio explores Puerto Rican history, the island's relationship and status with the United States, and the cultural identity of Puerto Ricans living on the mainland.
Director Biography
Born and raised in the Lower West Side of Buffalo, New York, Rocco Anastasio grew up loving film and moving images. He attended Brooklyn's Long Island University and has been producing videos for the last 20 years. "Boricua Soy Yo" is Rocco Anastasio's second feature length documentary.
Previous short works included "Iron Will, Nickel City", a documentary on the history of Boxing in Buffalo New York and "In Their Words – Of Service and Sacrifice," a documentary that highlighted the stories of five war veterans from World War II, The Korean War and the Vietnam War.
Rocco Anastasio – Director
In Their Words – Of Service & Sacrifice
Rocco Anastasio – Writer
In Their Words – Of Service & Sacrifice
Rocco Anastasio – Producer
In Their Words – Of Service & Sacrifice