About Project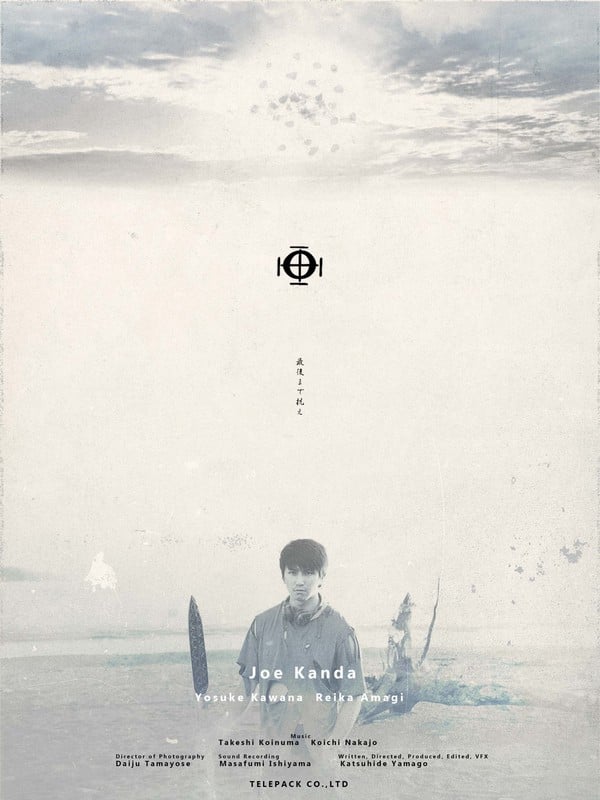 Suddenly the sun started unexpected change, and a large amount of radiation fell on the earth. Perhaps because of that influence, all living things on the earth crystallized. Human beings panicked by a phenomenon of unknown cause try to migrate to survive.
This is a one-scene, one-cut version of "CODA".
Director Biography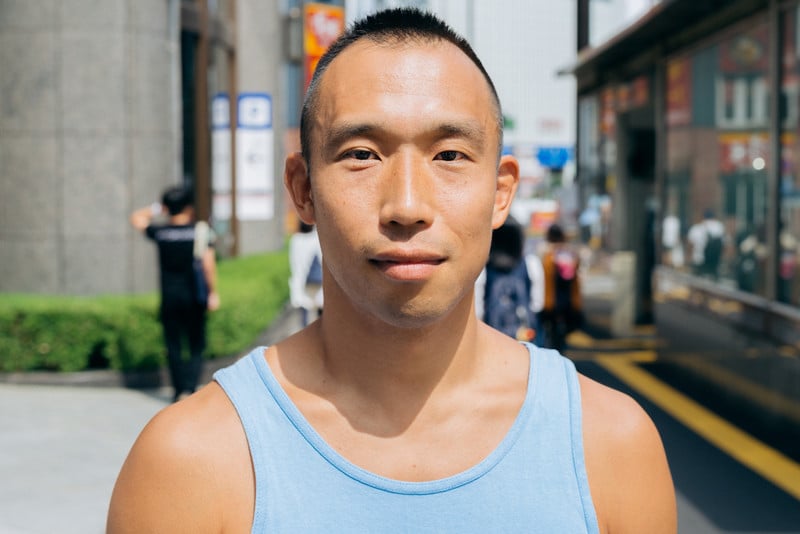 I started creating 8mm films in college. I have been working on numerous TV shows in a production company after graduating from college. For the last 6or7 years, I have been streaming short films on Youtube.
Project Credits
Katsuhide Yamago – Director
FUFU, no plan, A World Without You, Sparkle
Katsuhide Yamago – Writer
FUFU, no plan, A World Without You, Sparkle
Katsuhide Yamago – Producer
FUFU,no plan, A World Without You, Sparkle
Joe Kanda – Key Cast
" The Last Survivor"no plan
Yosuke Kawana – Key Cast
"A Breath of the Past"
Reika Amagi – Key Cast
"Future Intentions"
Takeshi Koinuma – MusicFUFU
Koichi Nakajo – Music
Daiju Tamayose – Director of Photography
FUFU, no plan, Nothing is going well
Masafumi Ishiyama – Sound Recording
FUFU, no plan, Nothing is going well
Katsuhide Yamago – Editor
FUFU, no plan, A World Without You, Sparkle
Katsuhide Yamago – VFXFUFU,
no plan, A World Without You, Sparkle
Miharu Yamazaki – English Subtitles
FUFU, A World Without You, Love Affair in the Afternoon