About Project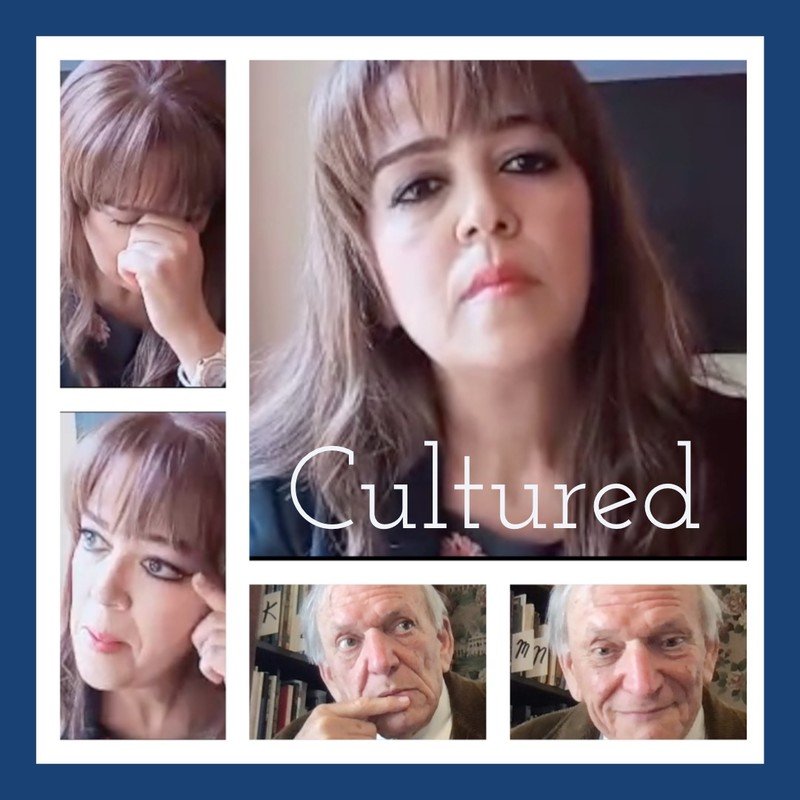 A loving, concerned mother–an extraordinary species, found around the globe, universally admired, and able to survive all manner of adversity–confronts the quintessential ugly patriot, believed by some to be a dying breed, yet is, in fact, very much alive.
Tariq's mother simply wants the Principal of his elementary school to acknowledge that her son is being bullied because he is of Arab origins, and wishes him to take action to stop it. But Principal Randolph has ideas of his own about the bullying experience, which take us down a very dark road of warped beliefs and perceptions.
Is bullying on any level ever acceptable? Is it possible something good could come of it? Can one claim to be cultured while distorting the truth into a kind of barbarism? Watch Tariq's mother stand her ground when confronted with the garbled twists of discrimination.
Director –
Project Credits
Karen Klami – Director
Hasna El Badaoui – Writer
Karen Klami – Writer
Karen Klami – Producer
Burnham Holmes – Producer
Ken Holmes – Producer
Hasna El Badaoui – Key Cast"Mother of Tariq"
Burnham Holmes – Key Cast"Principal Randolph"