About Project
Sae, a high school girl growing into an adult woman and Misato, her ever watchful single mother.
This is the story of a mother and her teenage daughter, who although was treated as a child,
becomes a gentle woman that cares for the health of her mother, while longing for her own makeover.
Director Biography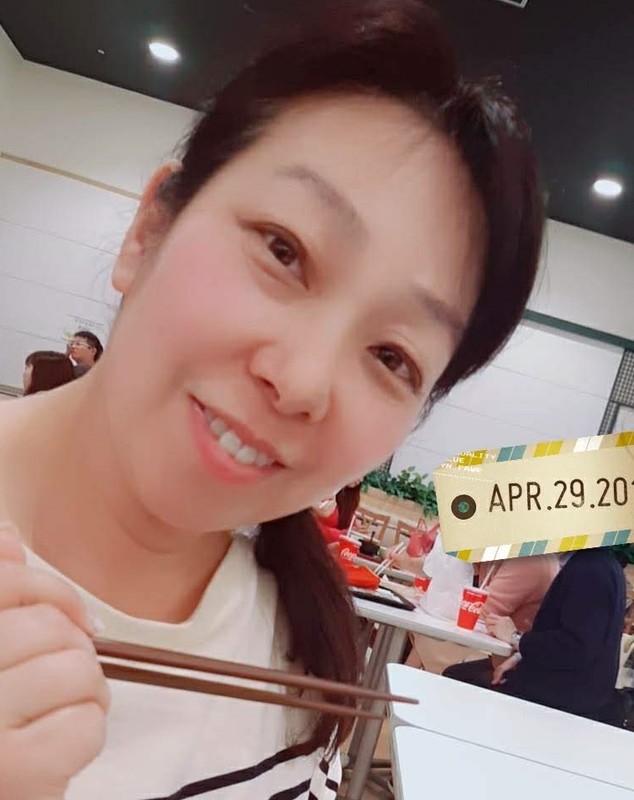 21.6.1970
Broadcasting Department graduated Nihon University of Japan
Graduate School of area and management, Kagawa University MBA
2015 Sanuki Film Festival by planning works"W & M" first Director
2017 Sanuki Film Festival plan works"Lemon & Letter" which was received the special video award.
Project Credits
Keiko Umenoki – Director
Director&Producer
Keiko Umenoki – Writer
Screenplay
Keiko Umenoki – Producer
Editor
Tomoaki Iwakura – Producer
Director of photography
Megumi Matsushima – Producer
Production assistant
Masaki Murakami – Producer
Editor support
Masahumi Watanabe – Producer
MA
Atsushi Takeuchi – Producer
VFX
Izumi Matsushita – Producer
Hair&Make-up
Kiyomi Hayashi – Producer
Costume coodinator
Gen Hirose – Producer
Still photography
Fabrizio Villegas – Producer
Title music
Haruna Okada – Producer
musics
Maitri – Producer
Ending thema song
Angela Fukutome – Producer
English subtitles
Ayuko Nagai – Producer
Sound
Sachie Kimura – Producer
Sound
Assistant director – Producer
Taiichi Soetani
Toshikuni Gouda – Producer
Facebook management & Public relations
Chie Tsuji – Key Cast
"Sae Yamamoto"Daughter
Akiko Kinouchi – Key Cast
"Misato Yamamoto"Mother
Ai Okubo – Key Cast
"Kumi Nakata"Friend in red coat
Minami Kushihashi – Key Cast
"Mone Kondo"Friend wearing gray coat
Kumiko Fukahori – Key Cast
"Proprietress"Bar's proprietress