About Project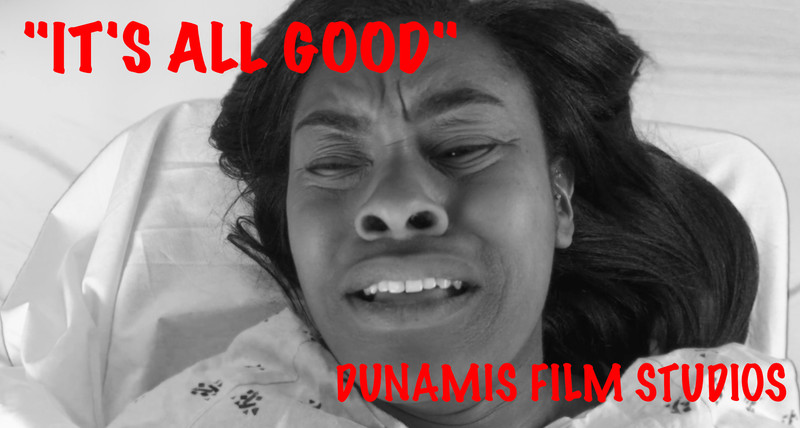 A thought provoking and powerful Micro Movie that follows a young woman's selfish decision and shows a Dr.'s pride which ends in death and redemption. Ending scene follows the credits.
Director Biography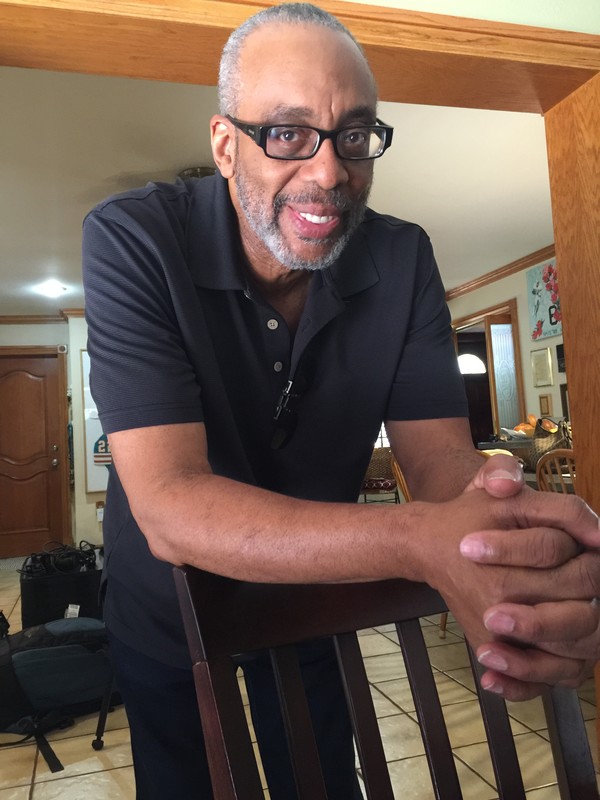 As a producer/director of film as well as a photographer, my aim is to produce high quality motion pictures with entertaining yet powerfully compelling storylines that are life changing, garnering the most idealistic images in the media marketplace.  Studying Communications (Journalism, Television, Radio Production)  at Central Michigan University. Working on the sets of Line of Duty w/Arron Eckhart & Ben McKenzie, Embattled w/Stephen Dorff, The Vanished w/Anne Heche, Son of the South w/Cedric the Entertainer, Jefferson County Probation TV pilot for Comedy Central and Castle Falls w/Dolph Lundgren, and most recently The Tutor w/Noah Schnapp, has given me great insight into film production.
Studying Journalism, Television, Radio and Film production at Central Michigan University, as well as being a graduate of  the Dov S-S Simens Hollywood Film School has helped fuel the God given passion for filmmaking!
Project Credits
Reginald w Gibson – Director
Reginald W Gibson – Writer
Reginald W Gibson – Producer
Gabrielle Pettway – Key Cast
"Young Woman"
Robert E Berns – Key Cast
"Doctor"
Nan Pitts Tedesco – Key Cast
"The Nurse"
Ron Hill – Key Cast
"Dr. One"
Michael Tedesco – Key Cast
"Dr. Two"
Michelle Hill – Key Cast
"The Doctors Wife"