About Project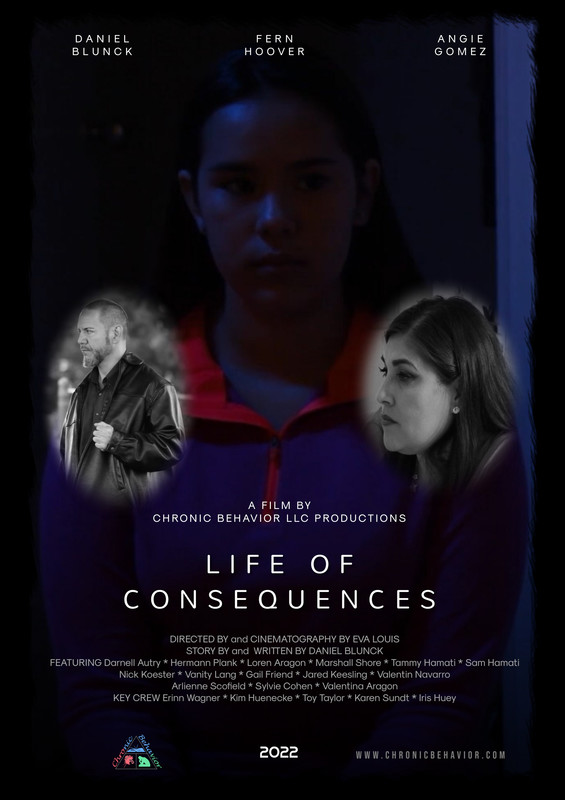 When a man has to face the consequences of having caused a fatal accident, where does he turn? Seeking hope and support from those closest to him causes him to ponder his own mortality. He must make a choice to ease his own suffering and the suffering of others.
Director Biography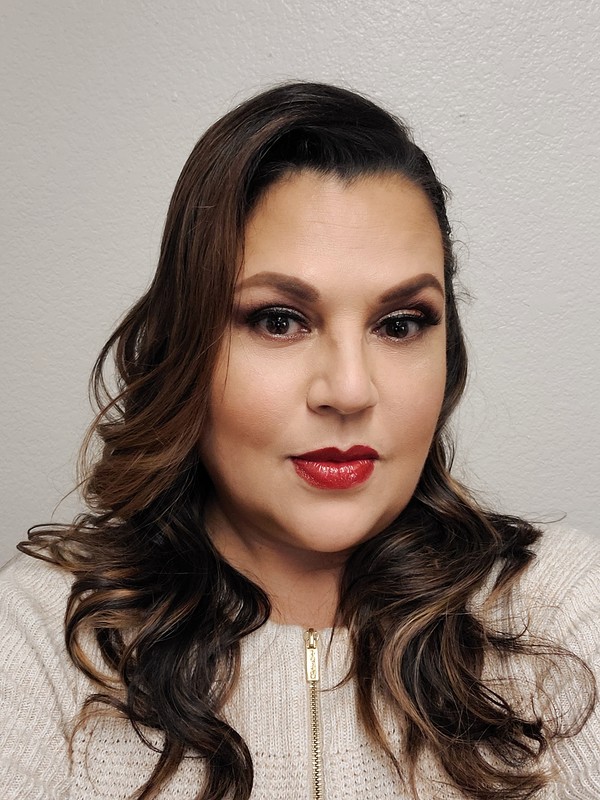 Eva Louis is a film festival award winning film director, producer, writer and actor. Eva has 20+ film credits including one full 10 episode web-series. Eva loves everything about being on set, filming with vintage lenses, directing, production, editing, and writing. Current projects include a full feature documentary (planned release 2022), a dramatic feature in post-production (planned release 2021-2022), thriller feature in pre-production (planned release 2023), and several short film projects completed and a slate of additional films that goes out to 2023.
She has specialized in social media, marketing and promotions of artists and individuals in film, fashion, arts, music, and entertainment through her company that she is president of called Chronic Behavior LLC. In addition, Eva helped co-found Worldwide Women's Film Festival, works with Phoenix Fashion Week, is on the board of directors for another local non-profit, and does personal and business coaching through individual and group services.
Project Credits
Eva Louis – Director
Daniel Blunck – Writer
Eva Louis – Producer
Daniel Blunck – Producer
Angie Gomez – Key Cast
"Rachel Hernandez"
Fern McKay-Hoover – Key Cast
"Lur Costas"
Daniel Blunck – Key Cast
"Paul Costas"
Eva Louis – Cinematographer