About Project
Gwen is stuck in the island of Avalon with her arch-nemesis Margo. Desperate to leave, she must relive painful past experiences that brought the two women together, the same experiences that made them hate each other.
Director Biography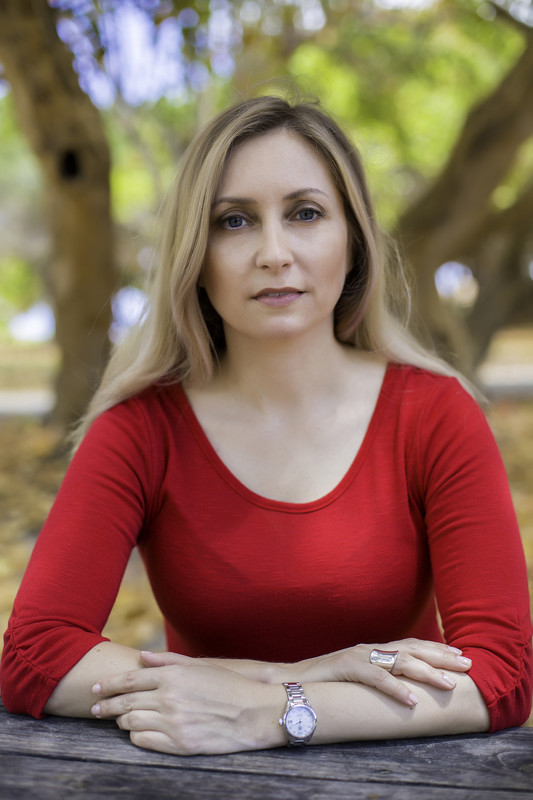 Luciana Lambert was born in Brazil from an Italian-Portuguese-Polish family.
Her readings as a young woman were mostly of strong females, both in biographies and fiction. Those books helped build the characters she would later create and perform.
She became a singer and an actress at a young age, performing live in theater and joining the cast of indie films since 2001.
Inspired by the feminine mystique, she wrote "Lost in Avalon" as a theater play that received a small and private production in 2006.
After taking classes from Aaron Sorkin in 2016, she decided to transport her play to the screen, and create the short movie about Gwen and Margo, arch nemesis in search of forgiveness.
The movie was completed in 2021, closing a full circle for the actress, writer and first time director.
Luciana lives in Miami Beach with her husband Oren and her two children, Bianca Isla And Austin Justice.
Project Credits
Luciana Lambert – Director
Luciana Lambert – Writer
Luciana Lambert – Producer
Luciana Lambert – Key Cast
"Gwen"Being Transgressive
Karen-Eileen Gordon – Key Cast
"Margo"A Free Bird