About Project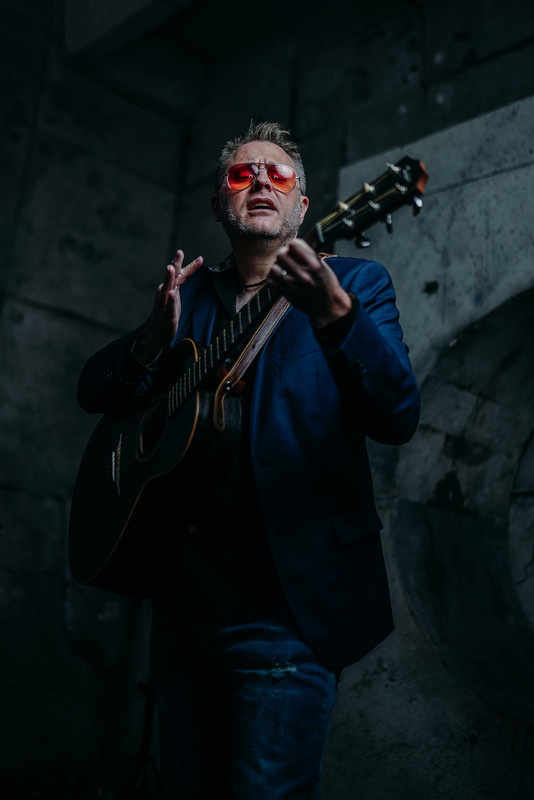 Nearsighted
by Daniel Corey
Don't go slowing down
Don't go moving around
Don't you reach too far
Stay right where you are
Knowing all the things I'm told
The sight of failure's getting old
Don't you speak to me
Don't be so absurd
I'm just thinking back
Remembering all your words
I'm just thinking 'bout this year
Built around my fear
Grace keeps falling off my back
Slip slip sliding through the cracks
The meaning of it all is going slack
I sometimes wonder what you think I'm going through
Nearsighted and I'm blinded at the sight of you
Don't you feel too proud
Don't you scream out loud
Nothing ever stayed
King and pawns will play
All the things I meant to say
Common sense got in my way
Grace keeps falling off my back
Slip slip sliding through the cracks
The meaning of it all is going slack
I sometimes wonder what you think I'm going through
Nearsighted and I'm blinded at the sight of you
Director Biography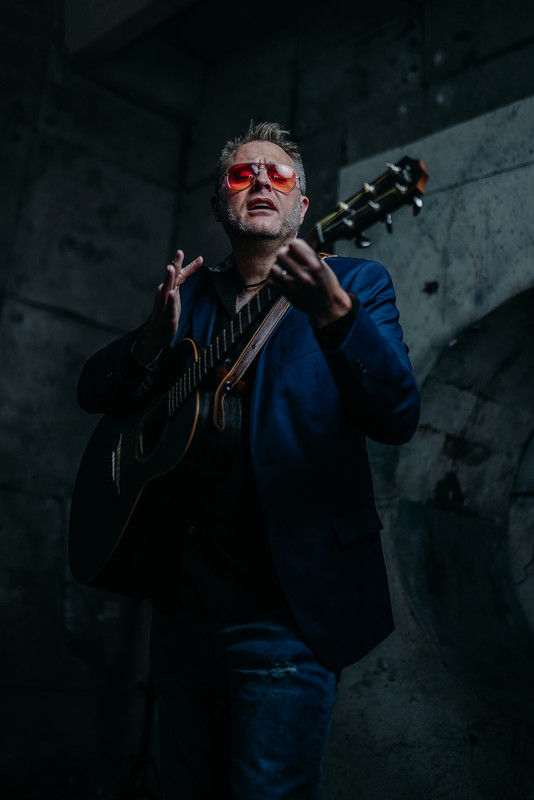 Daniel Corey is a writer and content producer who has created for comics, film, live theatre and virtual reality.
Daniel's projects include the graphic novels BLOODWORTH and PROPHET, which he wrote and distributed through his company, DangerKatt, as well as MORIARTY and RED CITY, which he published through Image Comics. MORIARTY has been adapted into a VR comic book titled MORIARTY: ENDGAME VR, which earned him the #2 spot on Onalytica's Top 100 VR Influencers list.
Daniel has won more than 30 screenwriting awards, including Le meilleur écrivain (Best Writer) from the Prix Royale Paris Film Festival, the Gold Screenplay Award from the Australasia Film Festival, the Best Screenplay Award from Paris Film Festival and Rome International Movie Awards, as well as being named one of the Top 25 Noir Creators in Los Angeles and the World by the L.A. Neo Noir Film Festival.
Project Credits
Daniel Corey – Author
Daniel Corey – Name of Band or Artist