About Project
Fresh out of college, a 22-year-old aspiring musical comedian (Kenny Vesey) struggles dearly to reconcile his dreams of stardom with the dizzying world of content creation. In straining to perfect his creative process — down to the second — he stumbles on one revelation that changes everything.
Director Biography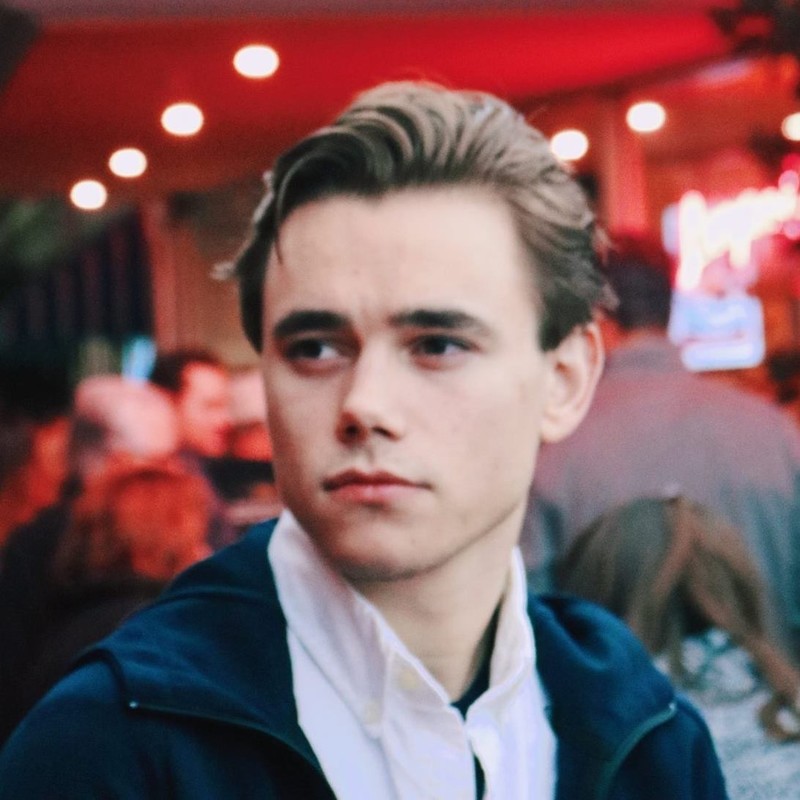 Kenny Vesey is an aspiring independent filmmaker who has fallen in love with the medium of narrative short film. He is eager to explore and express both profound and trivial aspects of the human experience through the lens of comedy, music, and film.
Before filmmaking, Kenny competed globally as a player of the tin whistle (miniature Irish flute) from the ages of 10 to 13 years. In addition, he traveled nationally as a competitive declamatory speaker for Regis High School. He also has a B.A. in Psychology that he's very excited to use one day.
Kenny currently works as an Account Executive for a boutique PR firm in NYC by day, and as a budding open-mic-er by night.
Project Credits
Kenny Vesey – Director
Kenny Vesey – Writer
Kenny Vesey – Producer
Kenny Vesey – Key Cast
"Kenny Vesey"