About Project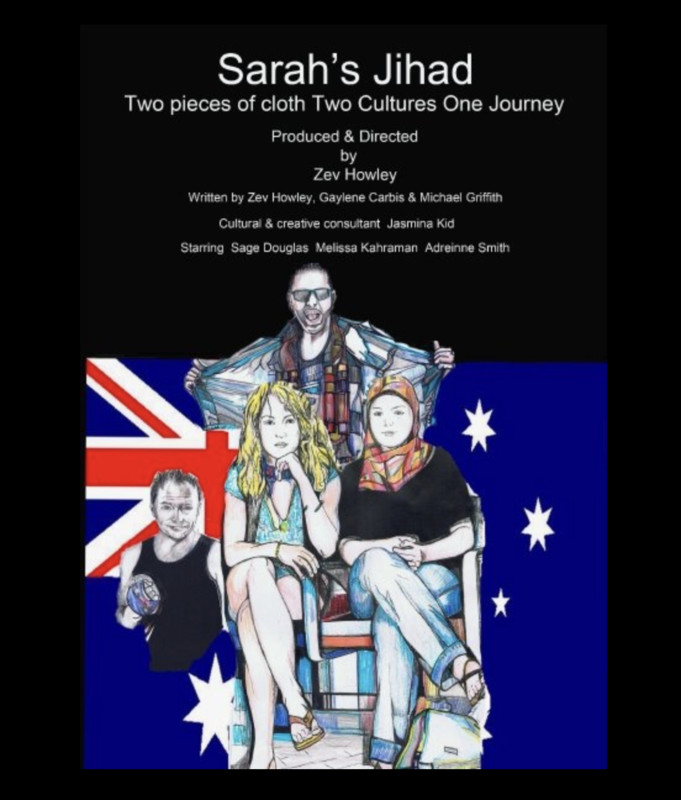 Sarah is a seventeen year old white Australian girl whose life revolves around, School, her friends and her boy friend .
After an accident Sarah strikes up an unlikely friendship with Aisha, a 18 year old Muslim girl.
The two girls Sarah & Aisha soon discover they share a passion for dance even though, Sarah is uneasy about Aisha's Hijab.
Sarah stereotyped perceptions of Muslims are challenged and begin to question the negative influences around her..
Project Credits
Zev Howley – Director
Walkman, Broken Superman
zev howley – Writer
zev howley – Producer
Sage Douglas – Key Cast
"Sarah"
Melissa Kahranman – Key Cast
"Aisha"