About Project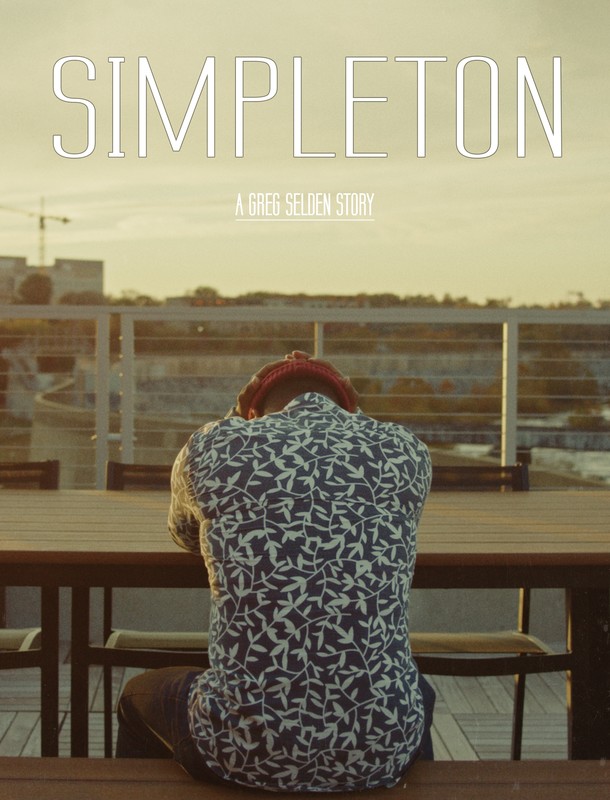 An observational comedy following the journey of a "pushover/yes-man" as he struggles to navigate society's expectations of being an alpha male.
Director Biography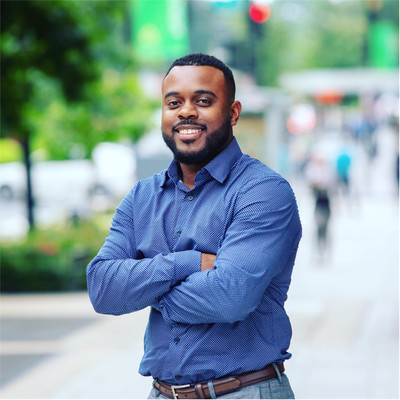 Gregory Selden is a director and writer that currently lives in Richmond, Virginia but grew up in San Bernardino, California. Gregory holds a bachelor's degree in business marketing from Old Dominion University. Although the web series, "Simpleton" is Selden's first film, he's always had an affinity for writing and film. In 2017 he published his first children's book titled, "The Attitude of Gratitude".
Selden is a true student of the craft and is relentless in sharpening his industry knowledge to produce works of art for the world to enjoy.
Project Credits
Gregory Jamal Selden – Director
Corbin Rowell – Director
Gregory Selden – Writer
Gregory Selden – Producer
Xavier Velasquez – Producer
Gregory Selden – Key Cast
"Gerson"
Devin Joyner – Key Cast
"Vivian"
Vance Washington – Key Cast
"Lance"
Xavier Velasquez – Cinematographer
Jay Rodriguez – Sound Design