About Project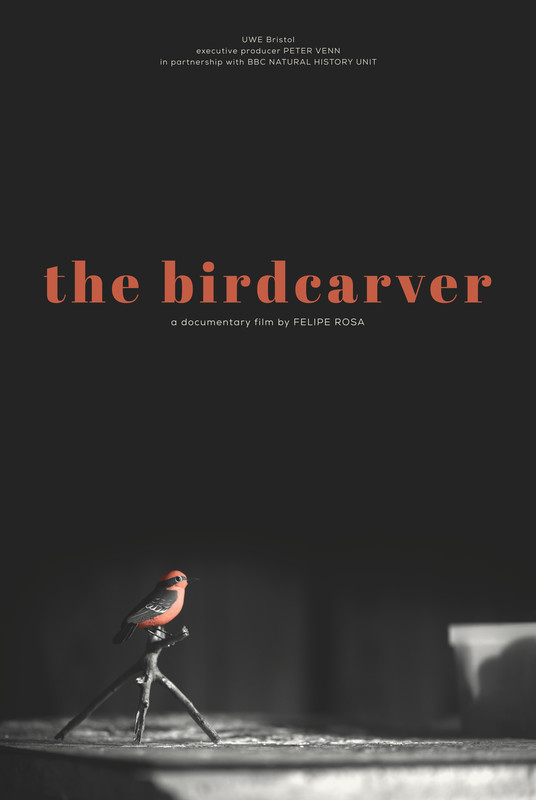 The Birdcarver tells the story of Eloir, 55 years old, an artisan who makes replicas of the Lagoa do Peixe National Park's birds and undertakes a quixotic struggle for preservation of the Park; his wife ( Ivana, 43 years old) and daughter (Ingrid, 22 years old). Eloir will introduce us to the Lagoa do Peixe National Park and its own life story while he carves yet another of his hundreds of wooden birds, however, this bird has a special meaning for him.
The Lagoa do Peixe National Park, located on the southern coast of Brazil, is a haven for migrating birds that cross the Americas to escape the winter, from both north and south. Due to its geographical characteristics and vegetation, the National Park is an important pit stop with abundant food source for the migrating birds. In its busiest, more than 300 species can pass through there. Thus, in this region adopted by birds, however divided between dependence on agribusiness and the need for preservation, can one man make a difference?
Director Biography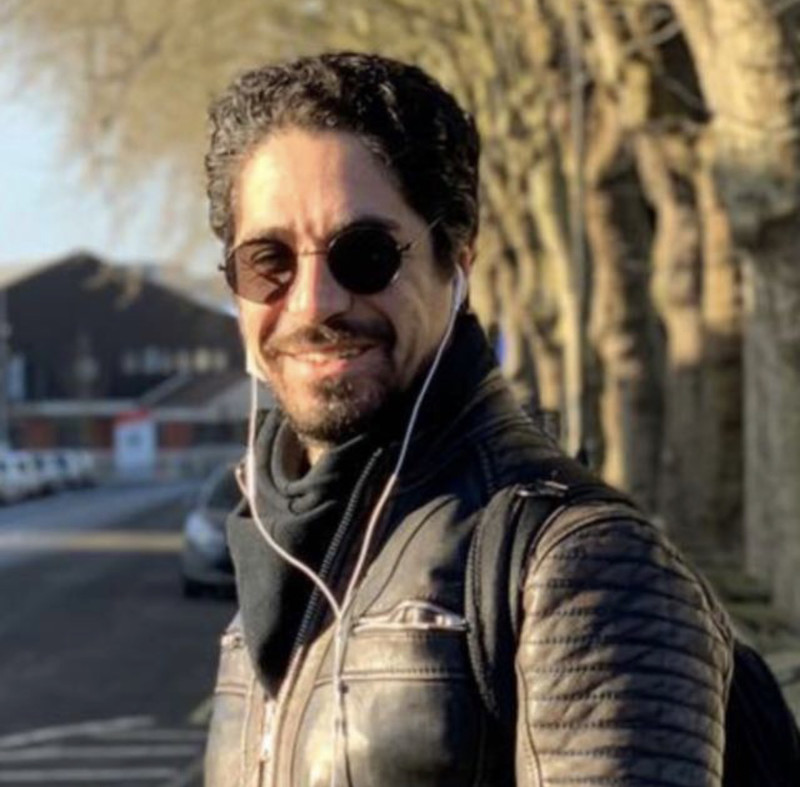 Felipe Rosa grew up in Brazil and for times he can't remember, he fell in love with wildlife documentaries. This passion led him to graduate in Biology and Fillmmaking.
After 15 years working as a cinematographer all over Brazil and Latin America, he moved to Bristol to undertake the MA in Wildlife Filmmaking at UWe with the view to becoming a producer/director of environmental film. He wants to show the beauties of wildlife, but as well, remind the audience that reses wonders are in peril by human action.