About Project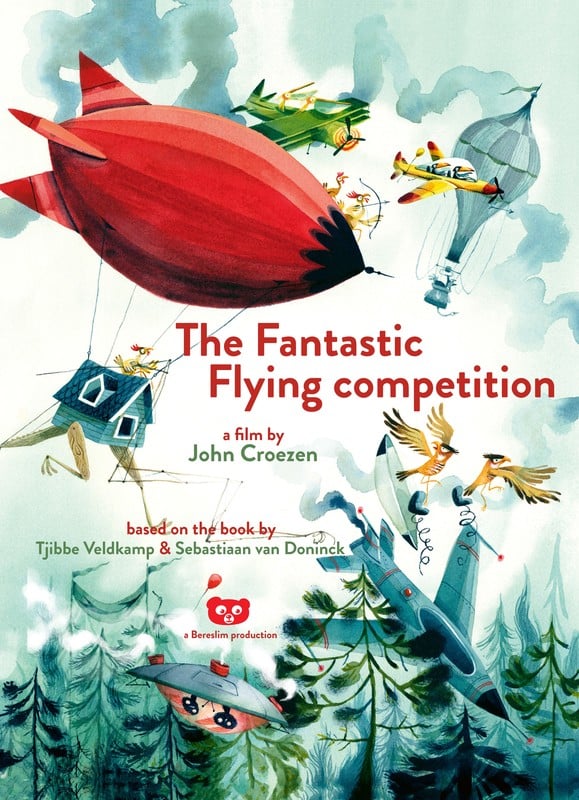 Welcome to the Fantastic Flying Competition for birds!
The countdown begins and the birds line up for the annual Fantastic Flying Competition, but one by one each team runs into trouble . . .
The flamingos are stuck! The hawks are out of control! Can anybody beat the chickens?
Hijinks and fowl-play abound in this dazzling picture book, where only the reader can judge who the real winner is.
three . . .
two . . .
John Croezen (1954, Coevorden, The Netherlands)
Producer and director of animated and short films, comic strip artist and cartoonist.
Meeuwerderweg 37-A,
9724 EM Groningen,
Netherlands
Project Credits
John Croezen – Director
Read along with Miffy, Lucky Luke, The Smurfs, plus about 45 picture book animations
Tjibbe Veldkamp – Writer
Tim op de tegels
Esther Bright – Producer
Picture book animations
Sophie Croezen – Key Cast
"animator"