About Project
A couple in crisis is about to renovate an apartment. The state of the walls is like the state of their relationship.
Director Biography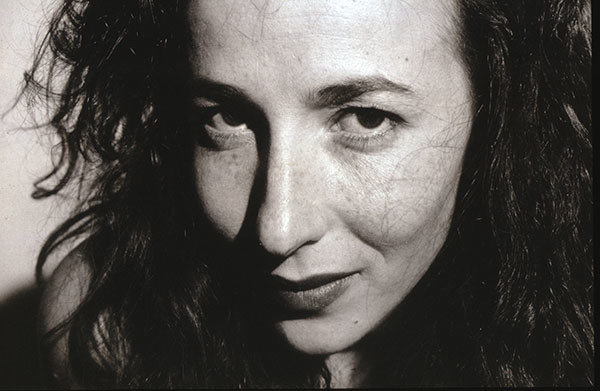 2022 Tom et Luce Fiction, 60mn script, direction Paule Muxel, casting director Hélène Zadounaïsky, actress Alix Bénézech, actors François Pouron, Benjamin Gaitet, Fabian Wolfrom, Jérôme Cusin. Image: Marius Dahl
Kando-production
2021/22 Josée L duration 1h30 Image: Laurent Fleutot and Marius Dahl; Editing, Paule Muxel Feature version of Carnets by Josée Laval with Anne Consigny and Jacques Bonnaffé
2001 Clandestino Released in 35mm theaters, duration 1h13' With Julien Guiomar, Rastko Jankovic, Antonin de Solliers, Marie Rivière and Isabelle Pasco. Image Julien Hirsch, Dominique Le Rigoleur, editing Yann Dedet, Luc Forveille, Official competition Mostra de Valencia festival, 2001 Selection "Mirror of our Times: Human Rights" 21st Int. Istanbul Film Fest, 2002 Int. Mediterranean Film Festival Cologne, 2002 ….
Project Credits
Muxel Paule – Director
Muxel Paule – Writer
Bénézech Alix – Key Cast
Pouron François – Key Cast
Gaitet Benjamin – Key Cast
Fabian Wolfrom – Key Cast
Jérôme Cusin – Key Cast
Kando – Producer