About Project
This is a story of gender discovery, a search for identity and wholeness. Unbroken is a musical drama showing the fight to become free from the bonds of society, history and shame.
Director Biography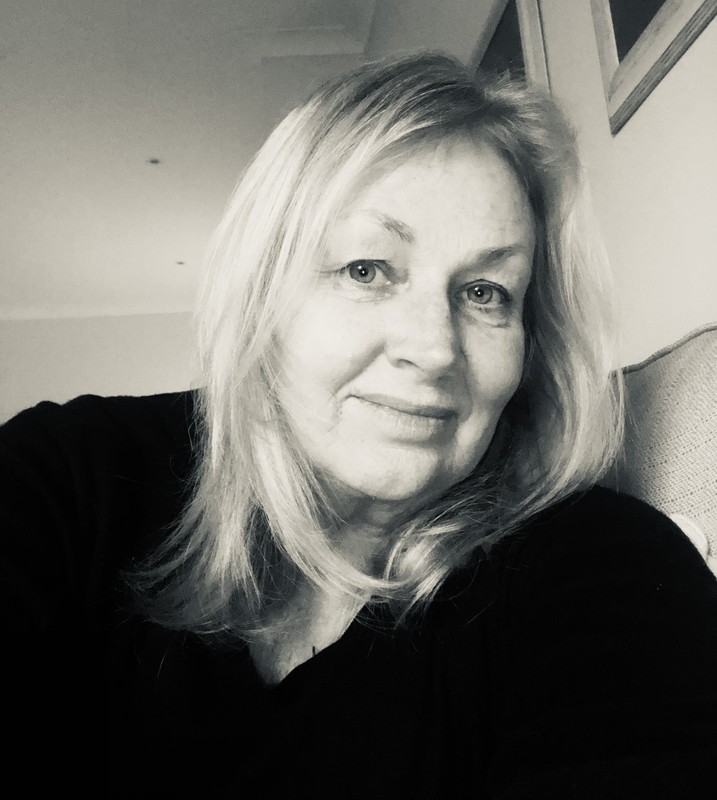 Kathy Moore is a filmmaker based in Newcastle, New South Wales, Australia. Kathy has worked on film projects all over Australia, large and small, Producing, Directing and also in Production. She has won numerous awards for her short films, and documentaries and won a prestigious award from California for her animated short film 'A Boy and a Ball'.
This creative team are now in pre-production in which they hope to go on creating a series of honest and heartfelt documentaries, 'A day in a life,' based on our inspiring local Transgender community to give the audience a little insight into how this may look and feel from day to day.
Project Credits
Tyler James Waters – Producer
Owen Elliot – Executive Producer
Bathing Franky Feature Film
Tyler James Waters – Writer
Kathy Moore – Director
Elise Vohradsky – Key Cast
Aaron Haberfield – Director of Photography
Simonn Bailey – Costume and Wardrobe
Paige Freeman – Make-up and Hair Styling
Cherie White – Make-up and Hair Styling
Nik Kuilder – Editors
Timothy Jackson – Cast
Edie Bailey – Cast
Tyler Waters – Cast
Caitlin O'Reilly – Cast
Zekiel Morrison – Cast
Chloe Wilson – Cast
Jonathan Alfred Fittock – Cast
Leanne Paine – Production Assistant
Alix Bourne – Production Assistant
Caitlin O'Reilly – Lead Singer
Tyler James Waters – Vocalist
Cooper Janzen – Camera Assistant and Lighting